Charter Spectrum project
Charter was awarded a project to lay fiber-optic lines in some much needed areas of the Township. The attached maps illustrate the route of the fiber lines. Homes along this route will be updated with fiber direct to each house. Please email the Town at [email protected] with any questions.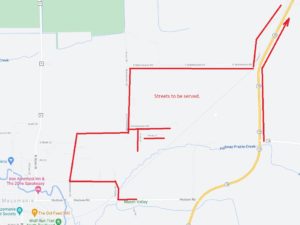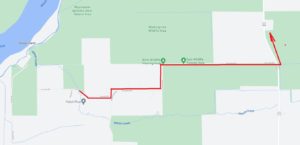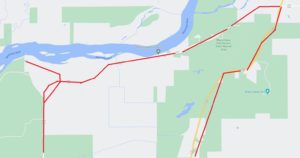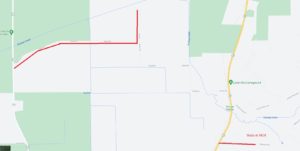 https://experience.arcgis.com/experience/0b324cabf7b94d9ca34caa9361122d94/
Click Winning Bids on the left side of the screen.